Our Handi Surf courses in Hendaye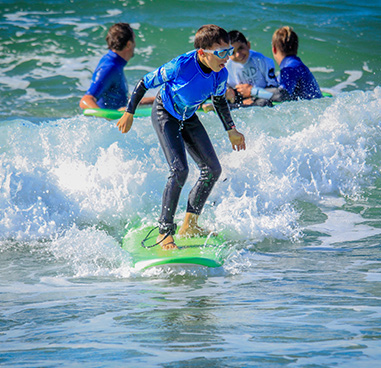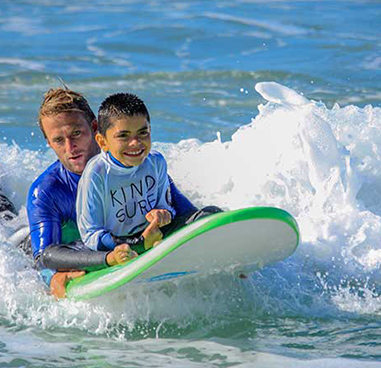 Handi Surf School in the Basque Country
The Lehena Surf School was the first French structure to receive the Handi Surf label awarded by the National Handi-Surf Association in 2013. This label guarantees a quality welcome and support in the waves to people whatever their disability.
We are trained (specialised educator for Julien and STAPS degree in adapted physical activities/health for Battitt) in the sport and social accompaniment of specific audiences, but also recognised in the parasport environment (coaching French parasurf team).
Today, we welcome individuals and institutions for various projects (one-offs or cycles) linked to the discovery and progression in the disciplines of parasurf/adapted parasurf.
Hendaye beach is a great playground for this practice with its gentle waves. We are equipped with a seahorse beach chair for better accessibility to the water environment.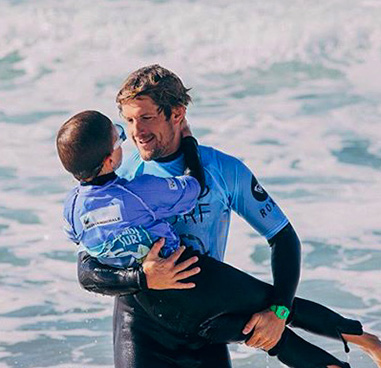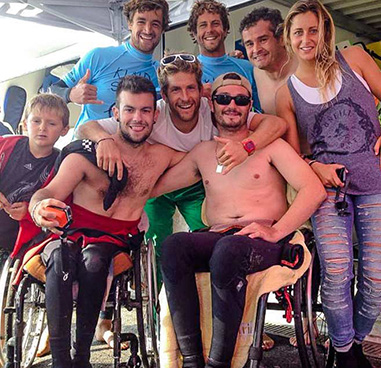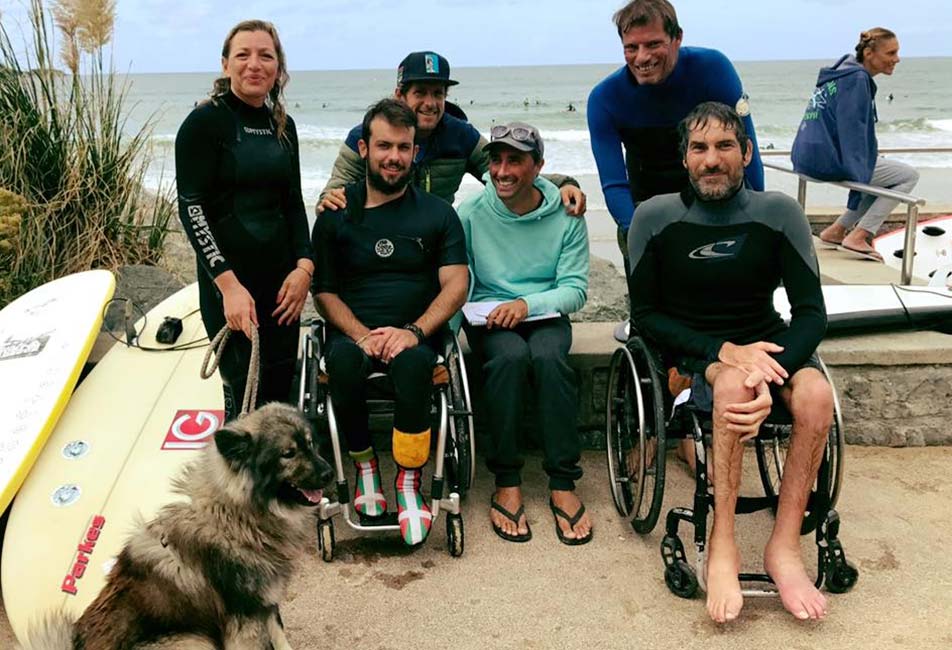 Parasurfing in Hendaye
After more than ten years of developing the handi-surfing practice, we have been able to share our passion for surfing with people with various profiles and pathologies: paraplegia, tetraplegia, amputees of one or more limbs, disabling diseases (MS,…), hemiplegia, visually impaired or blind… but also a large public with a mental, cognitive or psychic disability (children with autism,…).
We adapt the practice to the potentialities and needs of each person in optimal safety conditions: standing, kneeling, lying down (alone, assisted or in tandem). According to the desires and aspirations of each person, we try as much as possible to go towards an autonomy of each one in his practice when it is possible.
We are convinced of the benefits of using the ocean and surfing as a means of mediation with a wide public, for the purposes of well-being and health.
Do not hesitate to contact us in order to study the formula which will be the most adapted to you.
Our partners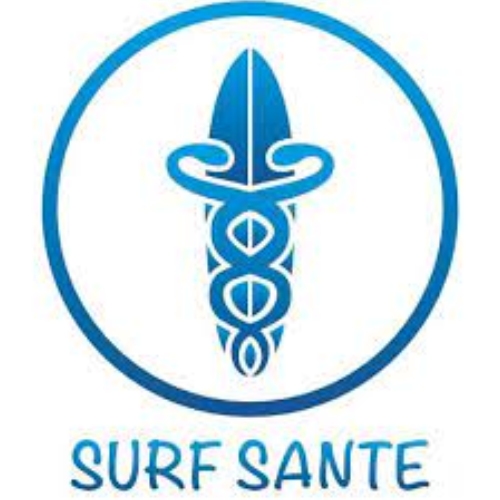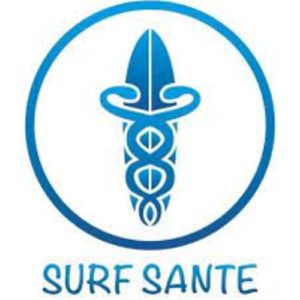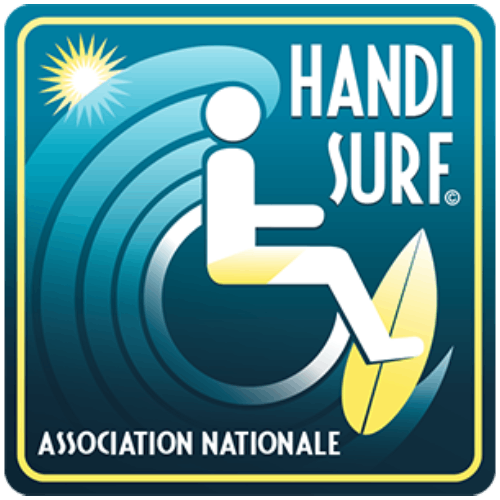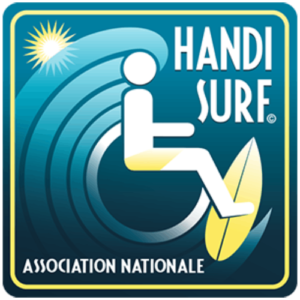 Our team and our services