Your surf photos in Hendaye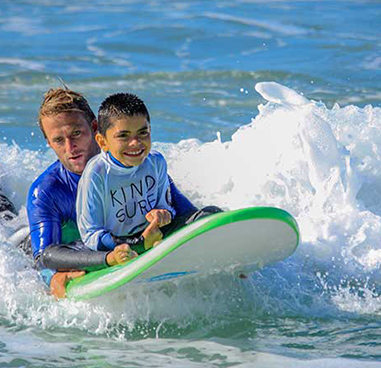 Our photography service
Thanks to our photography service, during the months of July and August, you will be able to leave your surf lesson with a souvenir of your time at the Lehena Surf School.
Our photographer will immortalize your waves and maybe even your first maneuvers without forgetting your best falls throughout the week.
The group lessons given by our team will be photographed twice a week depending on the weather and wave conditions to bring home your best holiday memories.
Depending on availability, private lessons may also benefit from this service.
For various groups (works councils, bachelor parties, sports and school trips, birthdays, etc.), the "surf photo" option is feasible.
A tailor-made estimate will be proposed according to the number of participants and the number of photos required. It is important to let us know at the time of booking.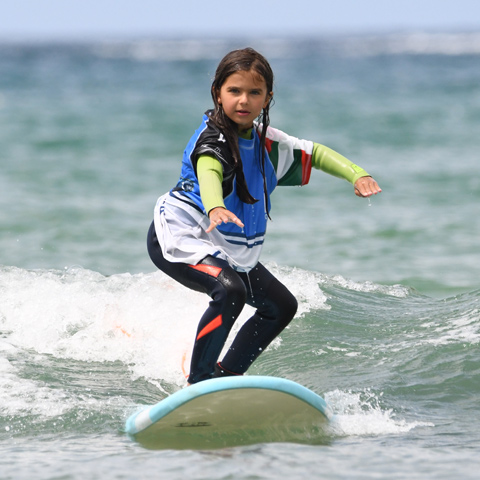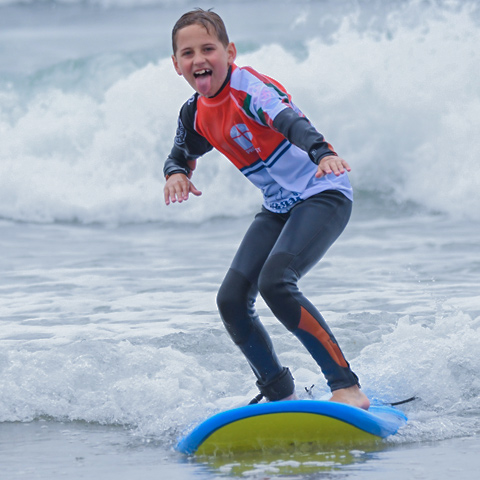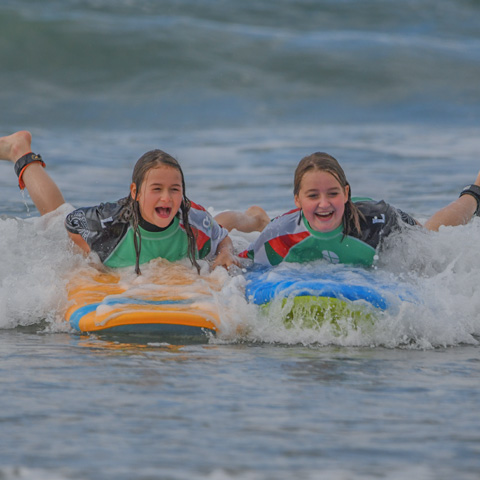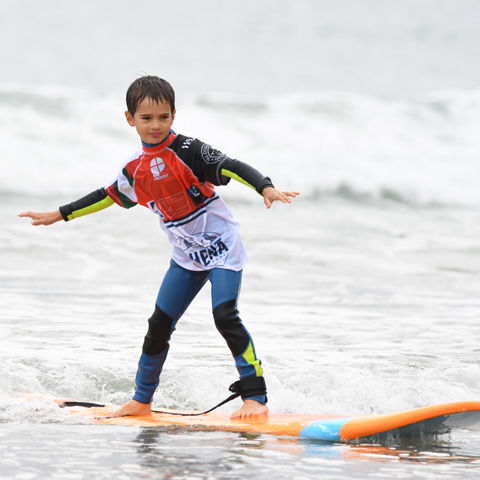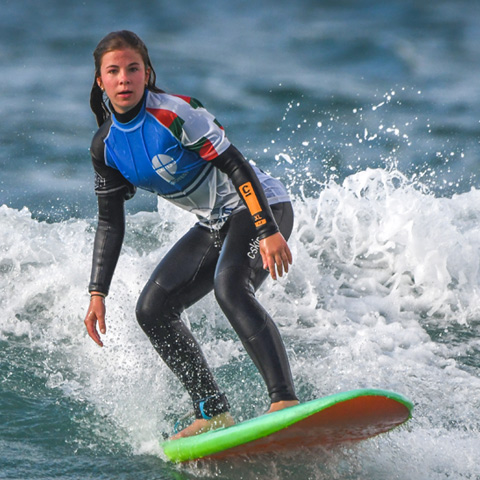 To retrieve your photos
The photos will be visible at the end of the week in our photo room, adjacent to our surf school. It will be possible to consult them and make your own selection.
Different packages are available from a single photo to a family pack.
There will be permanent staff at the end of the week, in our adjacent room, to give you time to see and choose the photos of your surfing courses in the basque country.
A dedicated area will be provided with two computers as well as a monitor or reception person to guide you in choosing photos.
All photos will be retrieved by usb key only.
For any purchase of more than 5 photos, a "Lehena" flash drive will be offered.
You can also bring your own key or buy a "Lehena" key available for sale.
The equipment used is a Nikon 7500 with a telephoto lens "Sigma 150-600" to offer you high quality photos.
Our surf lessons & prices