Surfing in Guéthary and Bidart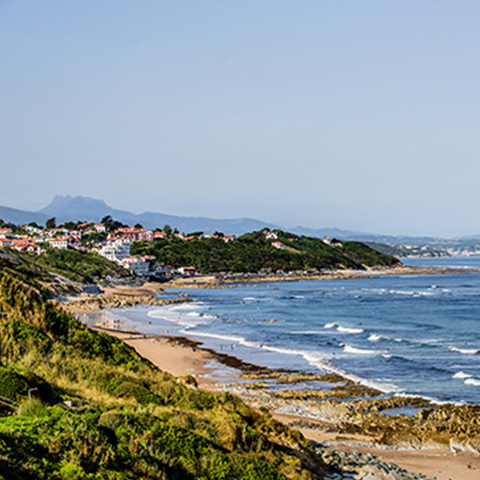 Surf school near Guéthary and Bidart
The towns of Guéthary and Bidart are located north of Saint-Jean-de-Luz and just 20 short kilometres from the beach and the surf school of Hendaye.
You can therefore reach Hendaye by crossing Saint-Jean-de-Luz by the national road or by taking the motorway to the Saint-Jean-de-Luz Sud (Urrugne) exit and finishing on the Corniche road.
In addition to Hendaye which is the ideal town for surfing, discover the surf spots in Anglet as well as those in Biarritz. The beautiful waves of the Basque country will make you live moments of emotions whether you are a beginner or an experienced surfer.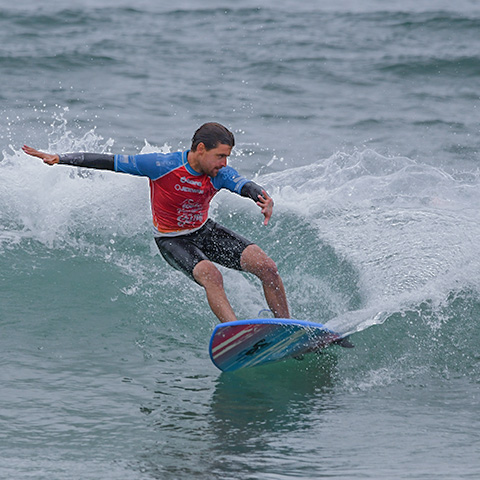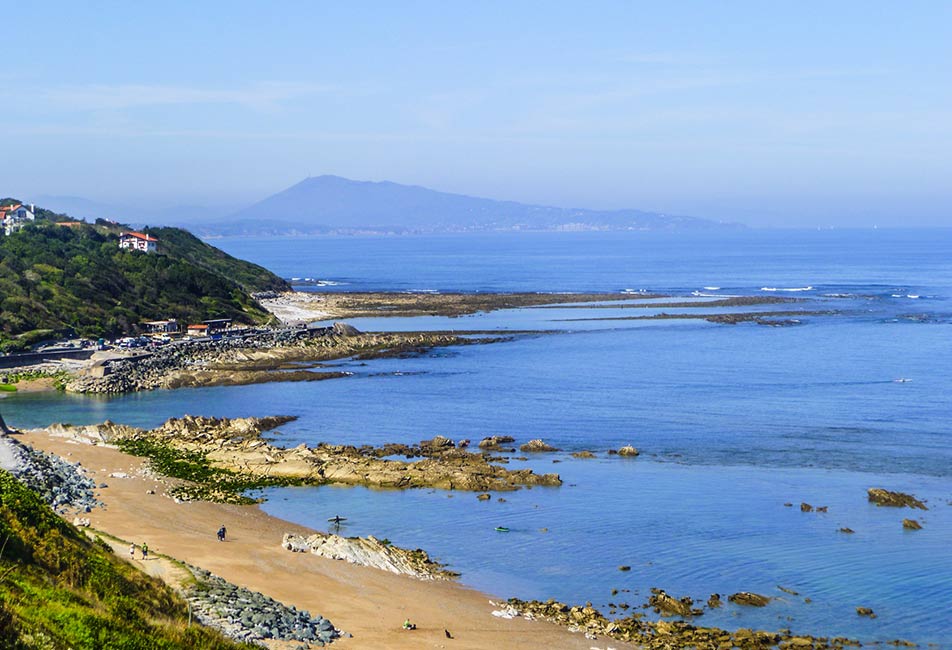 Surfing in Guéthary and Bidart
The waves of Guéthary, and more particularly that of Parlementia, are renowned for being big and powerful; they have the particularity of taking place exclusively on a rocky bottom.
The thrill seekers will appreciate!
Bidart's waves offer a "mix" between sand and rock with more powerful waves and more dangerous than in Hendaye.
Unless you already have a good level, it is best to come to Hendaye if you are looking for a surf school in Guéthary or Bidart.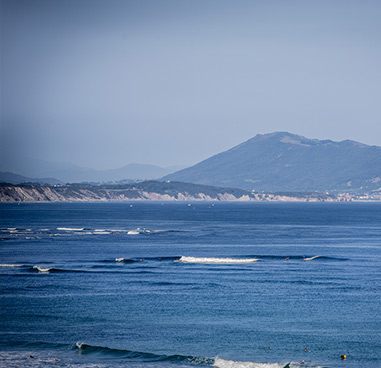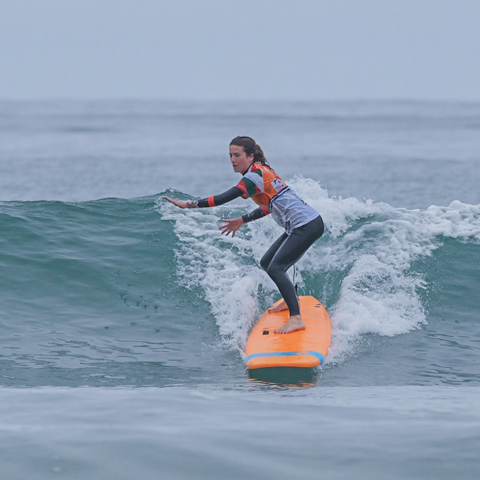 The best surf spots in Guéthary and Bidart
The Alcyons: This is a powerful left offering different sections and running on a rocky bottom. It is best surfed at mid tide or even low tide on small coefficients. Wave suitable for good surfers.
Avalanche: Considered the meeting point for big wave enthusiasts. Avalanche forms off the Alcyon Wave and needs the strength of big autumn and winter lows to wake up.
Parlementia: One of the most famous waves around, often compared to the Sunset wave in Hawaii. It's a wave that's best ridden with a big board and can work at small, medium and big sizes.
Uhabia beach : Fine sand beach divided in two by an eponymous river. Bidart's fallback spot which can offer nice sandbanks at the mouth of the river.
Centre beach: Spot that catches the most swell of all the Bidart beaches. Beware, however, of the seawall in the middle of the beach and the rocks at the foot of the cliff.
Erretegia beach : Beach that offers a sand/rock mix at the foot of a hill covered with vegetation. On this part of the beach the waves are more accessible than on the northern part (Pavillon Royal) where the waves are much more powerful.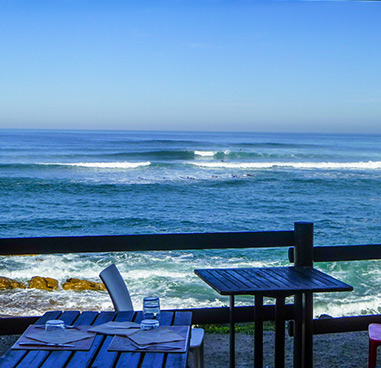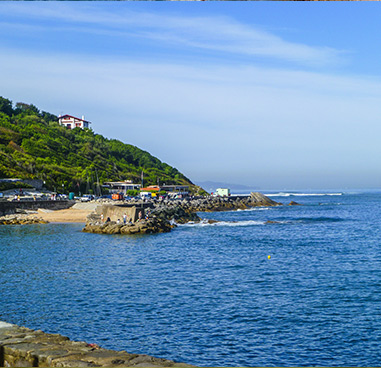 Other surf spots on the Basque coast